Scavenging Activity In Hanoi
Scavenging Activity In Hanoi- Discovery Saigon Exhibition. On this weekend, you can gather at Dong Kinh Nghia Thuc square, Hanoi to pick up trash around Hoan Kiem lake to protect environment or drop in on Discovery Exhibition in Saigon.
Readmore: If you're wondering what to do in vietnam, and where to start, Hanoi is a good destination for your starting
Here is schedule of coming events on weekend at two big cities of Vietnam:
Hanoi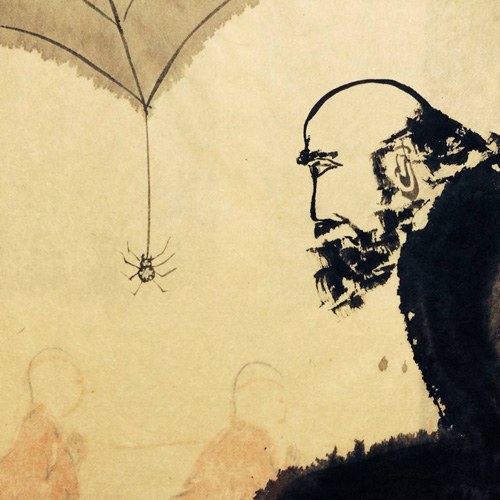 Hon Do exhibition lasts by June 12.
Hon Do exhibition is an art application space with compositions bringing contemporary breath, shown on rice paper and ink, helping art lovers learn more about the nation's history. The exhibition free opens from 17:30 on May 22 in the Korean Cultural Center, 49 Nguyen Du.
Readmore: The third largest city in Vietnam, danang vietnam is your best destination which makes it a perfect stop point for those holiday
European Film Festival takes place in two days 23 and 24 of May at the National Cinema Centre, 87 Lang Ha. Audiences have the opportunity to enjoy films about the history, culture and society. Free tickets are distributed at the Goethe Institute (56-58 Nguyen Thai Hoc), the National Cinema Centre and the British Council (20 Thuy Khue).
Scavenging around Hoan Kiem lake event aims to preserve and raise awareness of environmental protection of the community. The activity takes place at 15:30 – 17:30 on May 24. Participants will gather at Dong Kinh Nghia Thuc Square, just in front of the building Shark's Jaw to begin scavenging.
Readmore: ha noi vietnam where is most exotic, arguably the best place in the country to enjoy street food and culture
Ho Chi Minh City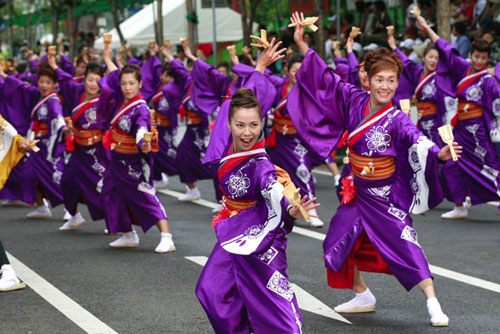 Tickets for the Spring Festival on the first day cost 60,000 VND and 70,000 VND next day.
Haru Matsuri Spring Festival program is periodically held. This year, the event has included many activities such as karaoke, introducing traditional Japanese culture, cosplay or cultural exchanges of guests from Japan. The program takes place at 9h – 20h from 23 to 24 of  May at Hoa Lu Stadium, No. 2 Dinh Tien Hoang.
Discovery Saigon Exhibition takes place in the 21, 22 and 23 of May at G floor, Hoa Sen University, No. 8 Nguyen Van Trang. Here, you get to explore the different perspectives of the city, from the active to the lonely corner, alone on the road. Besides, the exhibition also introduces tours for students.